Get your
QUOTE TODAY

for all type of Insurances
All Insurances
safely under one roof
15+ Years Experience
and Trained Professionals
Specialized in
Health Insurance
tailor-made advice
AA Insurance Brokers

This is Why...
At AA Insurance Brokers, we have been advising (expat) families, retirees, self-employed entrepreneurs and other business and private clients in Thailand for more than 15 years now about the insurances that perfectly fit their personal situation and budget.
What else do you pay attention to? Does the broker only sell health insurance or, like AA Insurance Brokers, do they specialize in the full spectrum. This is obviously much more convenient: all insurance safely under one roof.
QUOTE NOW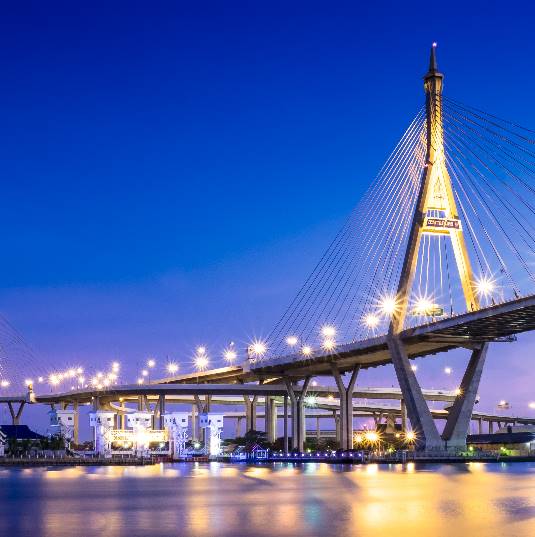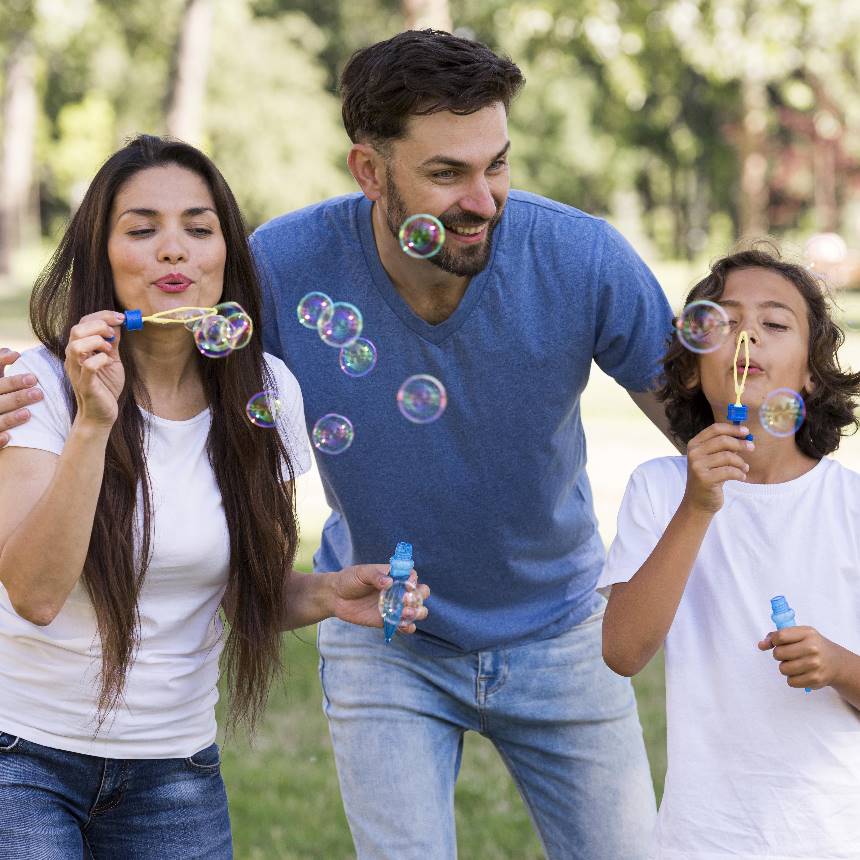 Our Services
Also important when choosing insurance: how independent is the broker? We like to know who our clients are in order to advise them perfectly. So come on with your questions, they are welcome. Communication helps in finding the right insurance. And that is what we are all about. We have studied the policies of the insurers we work with, but because we review 100% independently, we can pick out the best Thailand insurance for you.