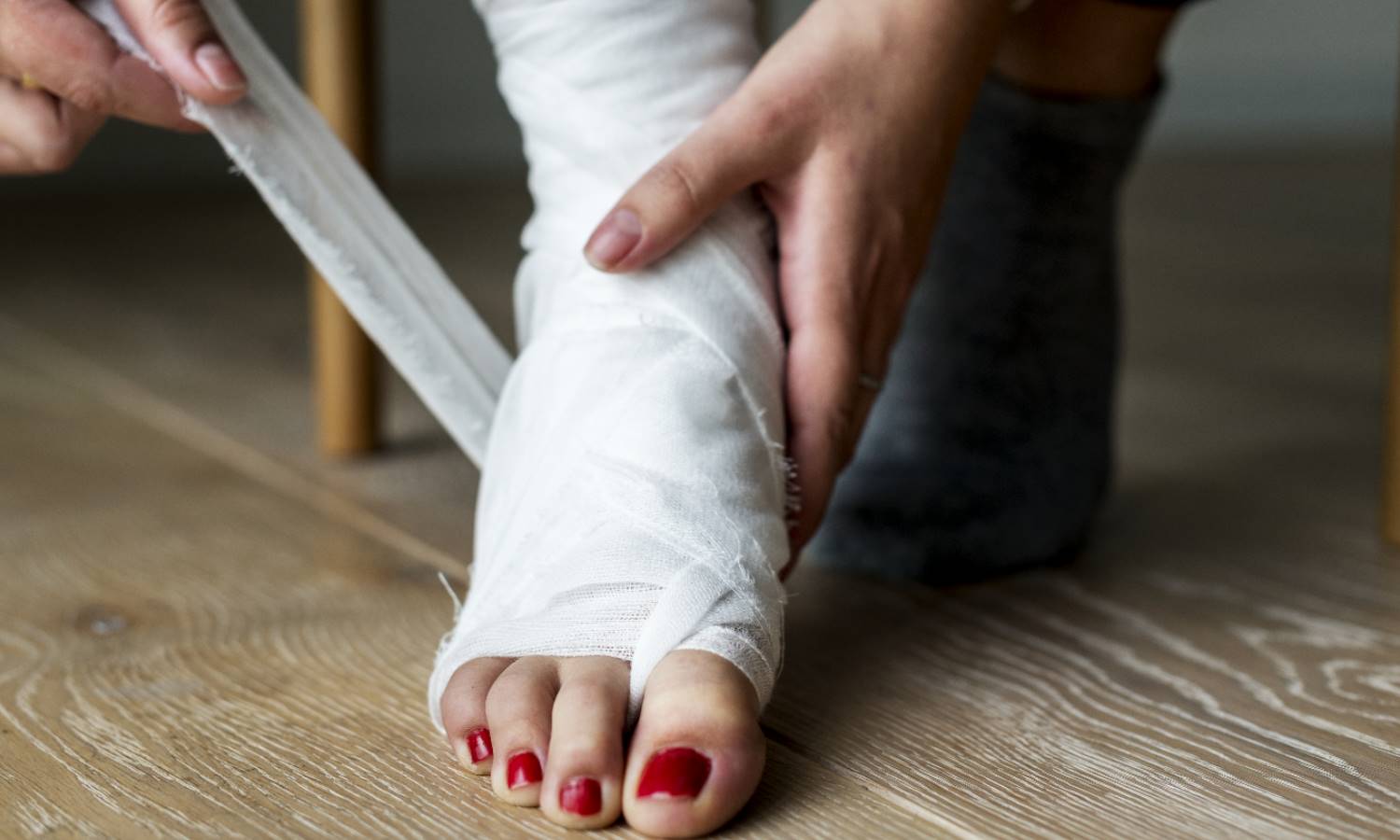 Anyone can have a fall, but older people are more vulnerable and likely to fall. Falls are a common cause of injury. If you have a fall, it's important to keep calm. If you're not hurt and you feel strong enough to get up, don't get up quickly. If you're hurt or unable to get up, try to get someone's attention and always keep a mobile phone in your pocket so you can call for help. Older people are also more likely to suffer a fall because they may have balance problems and muscle weakness, poor vision or a long-term health condition, such as heart disease, dementia or low blood pressure, which can lead to dizziness and a brief loss of consciousness.

Falls are more likely to happen if floors are wet, the lighting in the room is dim, rugs or carpets are not properly secured, or if you are reaching for storage areas, going down stairs or rushing to get to the toilet. There are ways you can reduce your risk of having a fall, including making simple changes to your home, for example removing clutter, trailing wires and frayed carpet, mopping up spillages and using non-slip mats and rugs. Also consider doing exercises to improve your strength and balance. Finally, it is also worth mentioning that avoiding alcohol or reducing the amount you drink can reduce your risk of having a fall…and remember to watch your step when walking outdoors at all times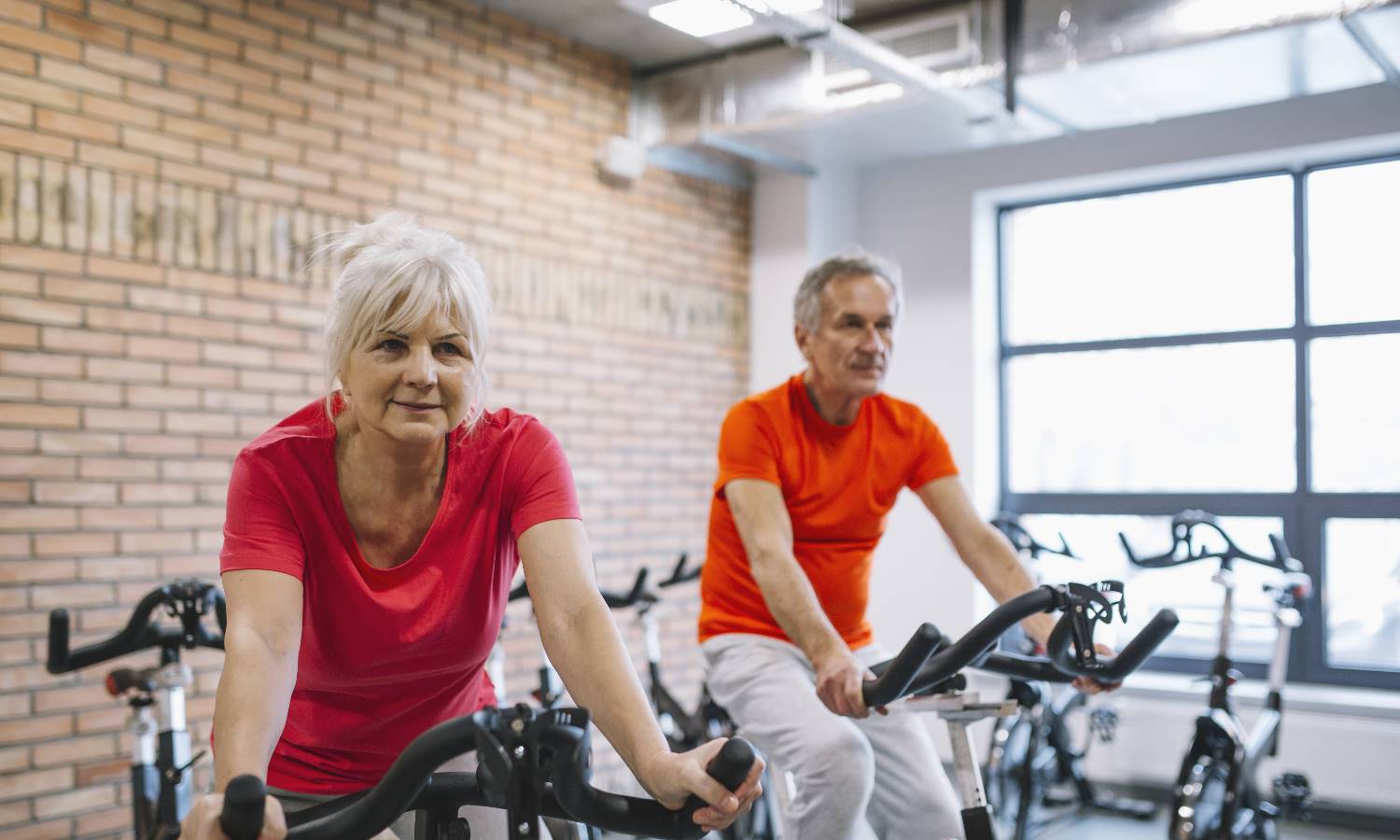 For an adult, a health standard of about 2.5 hours (150 minutes) per week applies, if your health permits. It is wise to do exercises twice a week that strengthen both your bones and your muscles. Think of strength training with weights or exercises with your own body weight. Are you a little older? Then it is wise to do balance exercises during exercise, such as standing on one leg or yoga. Are you just starting to move more? Then start with 10 minutes a day and build it up so that you maintain the movement well. With 30 minutes of exercise per day you are already healthy. The more intensely you move, the more energy you use and the more calories you burn.
By actively exercising, you reduce the risk of health complaints such as cardiovascular disease and diabetes. Your condition will improve as soon as you move more, because your heart rate and breathing go up. Sufficient exercise also reduces the risk of mental complaints such as depression, depression and burnout. Movement also promotes your night's rest. By exercising you can reduce excess weight and you will feel more energetic, vital and fitter.
You can do sports and exercise in many different ways. These activities differ in intensity. In heavy intensive exercise you can think of running, cycling, fitness or hockey. Moderately intensive exercise is done, for example, by cycling, walking or swimming. A combination of these forms of movement ensures that your body is challenged.
To be able to keep exercise and exercise full over a longer period of time, you have to keep it fun for yourself. Connect with a feasible goal, sport with friends or family or participate in competitions. Choose a sport that makes you happy, for example in a competition, in a team or on the dance floor. You will see that more and more exercise than is much easier to sustain.