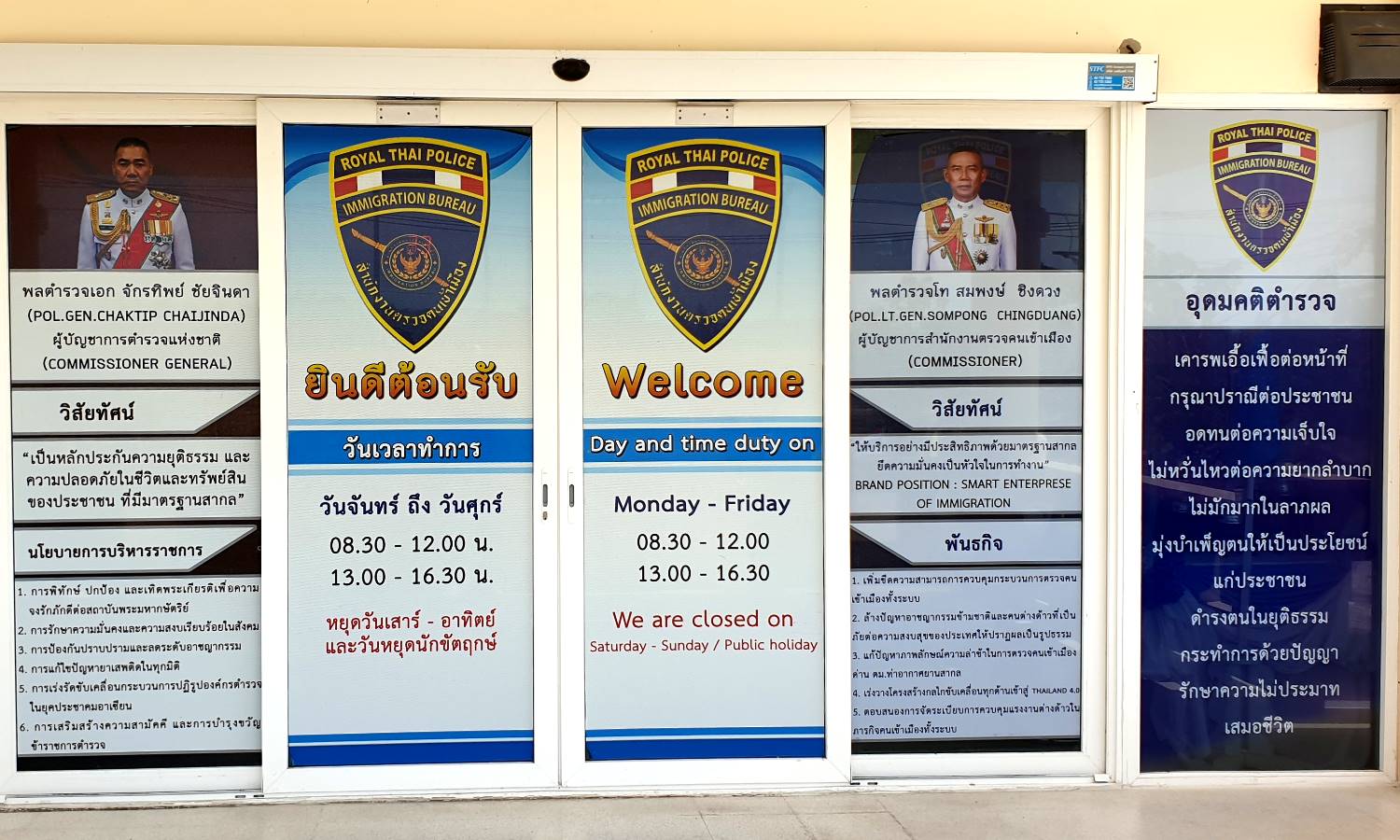 The law that came into force on November 1st has caused quite a bit of confusion, not only amongst the foreigners living here but also at the various immigration offices in Thailand. The latter still do not act uniformly (for example: some immigration offices do not ask for the mandatory health insurance at all or foreign policies are accepted for renewals) but in general we can now say that the obligation to have health insurance with one of the approved Thai Companies applies to:
1. Anyone applying for a NON OA visa at a Thai Embassy or Consulate abroad (for example in the Netherlands or in Belgium);
2. Anyone applying for an Extension of Stay within Thailand where this Extension of Stay is based on an initial NON OA visa.
Answers to Frequently Asked Questions:
Should you wish to receive more information on this subject or are in need of health insurance (even if it is not a NON OA visa)? Please feel free to contact us for a quote...