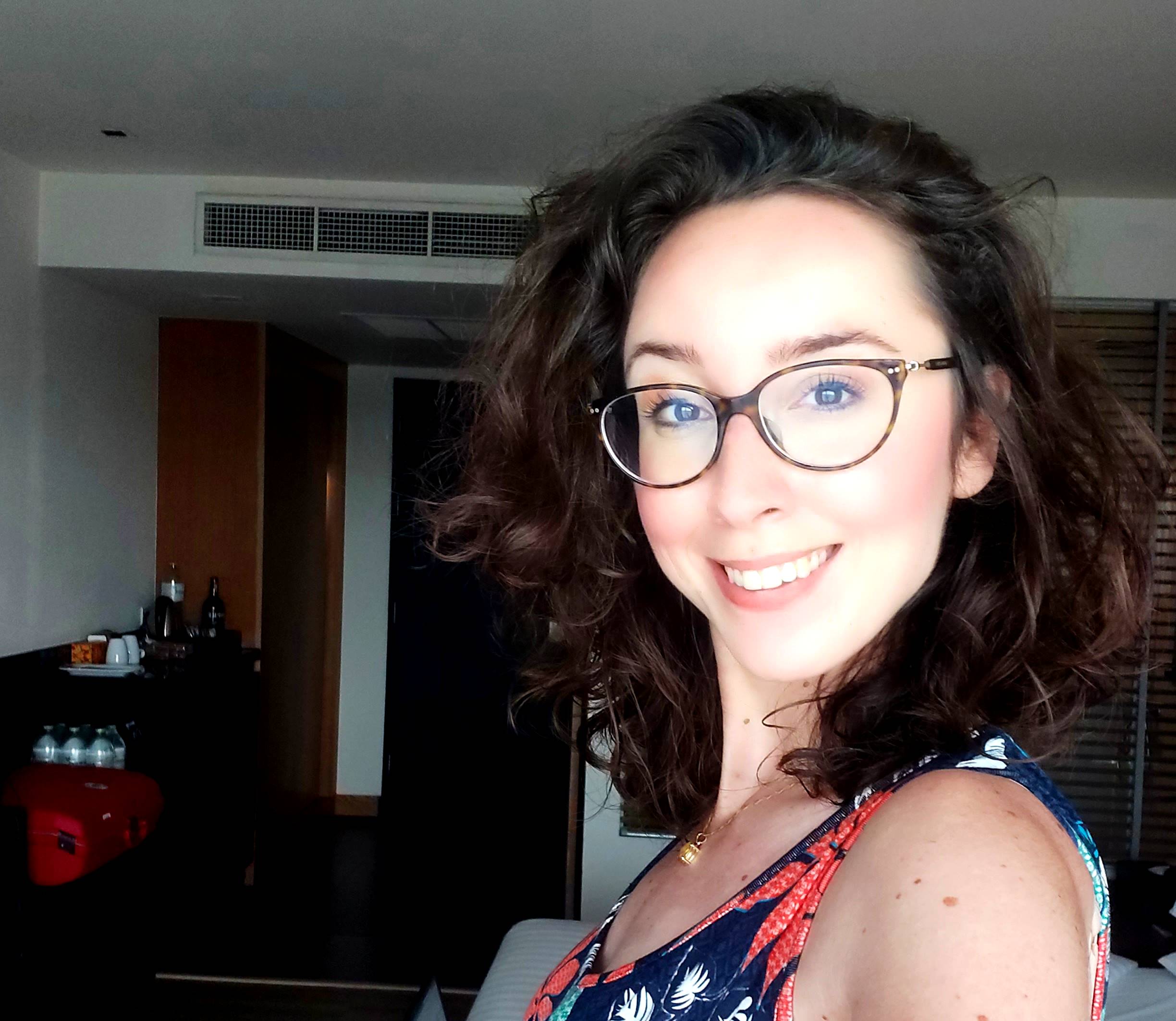 "I have nothing to complain about," writes colleague Jeanine from her quarantine hotel in Bangkok. "The food is good and is delivered hot and on time. I am entertaining myself with work emails, watching Scandinavian detectives and the book series The Seven Sisters."

Jeanine flew back to Thailand from the Netherlands in mid-October. Because she is vaccinated, she does not have to spend 10 days in quarantine, but 'only' 7. And that may soon be even less, because Thailand is opening up more and more. A list of safe countries will soon be announced whose inhabitants, provided they are fully vaccinated, may enter Thailand without quarantine. The intention is to make traveling to Thailand easier with less required documents. As it stands now, the insurance requirements will stay.

Covid insurance: Health insurance to cover any medical expenses which may occur for USD 100,000. The insurance certificate must clearly state COVID is also covered. This is important, because Thai insurers are legally obliged to cover any compulsory admission as a result of a Covid infection, which is not the case for European insurers.

Also needed to be able to come to Thailand: a Certificate of Entry (COE). Apply for the COE about 15 days before your departure at the embassy in your country. The COE will most likely soon be replaced by the Thailand Pass.

"After having hoped in vain for several weeks for the reopening of Hua Hin, I started applying for my COE through the Thai Embassy in The Hague about 2 weeks before departure. Applying for it is quite easy: the way the website is set up, it is actually self-explanatory," Jeanine writes.

"So I was able to travel. I don't know how many times I checked on the way to the airport that I had all the papers with me. You want to avoid unforeseen problems. The day before departure, I had to take a PCR test. This too remains exciting. In fact, you only know on the day of departure whether you can actually fly. But, the PCR test was good and so I left for Schiphol on time."

(Continue the newsletter from here - second part)
"At Schiphol it was very busy and after standing in line for 45 minutes, I finally got to the check-in desk. And then the problems started... A message appears on the screen that Dutch people are not allowed to travel to Thailand. The gentleman behind the desk makes a phone call and is allowed to overrule the error message on his screen. Things are going in the right direction, I think, but nothing is further from the truth. The KLM employee is polite, but cannot print a boarding pass for me. Meanwhile I have been standing in front of his desk for over 40 minutes and am angrily stared at by people waiting. I tell the KLM attendant that I find this a very strange procedure. After all, Thailand is open for tourists and for people with work permits like me. Hundreds of people have gone before me. How is this possible? He has no explanation for it either."

What do you need now (as a non-Thai) to get the COE certificate and travel to Thailand?

-A valid passport
-The previously mentioned Covid insurance.
-Copy of ticket or flight confirmation to and from Thailand
-Confirmation and proof of payment from a hotel for the Alternative State Quarantine
-A Visa


Jeanine has opted for quarantine in Bangkok. For vaccinated persons it is 7 days, for non-vaccinated persons 10 days. For persons who want to come to Thailand via the Phuket Sandbox or the Koh Samui Plus Program, the same COE conditions apply, with the difference: they must be fully vaccinated. When applying for the COE, they will not show a confirmation of a quarantine hotel, but the confirmation of the SHA+ hotel or Samui Estra+ hotel where they have to stay for at least 14 days.

How is Jeanine doing? Is she still at Schiphol? "A colleague has to be brought in. He invites me back to the desk, checks all my papers again and tells me I have to do an extra security check behind the passport control. It is getting late and I have to say goodbye to my mother at once. I then hurriedly walk towards security and customs and the gate where I have to report. After signing an additional health declaration, the man behind the desk carefully goes through a checklist and hands over my boarding pass.

"After all the problems I encountered on departure in the Netherlands, I was prepared for trouble on arrival in Thailand, but here everything went very smoothly. I am put on one of the many chairs in the arrival hall and greeted by one of the Thai employees. Documents are checked and put in the right order for the next station: the health service. They ultimately determine how long you have to remain in quarantine. After 2 vaccinations, the 7-day stamp was put on my forms. On to immigration where first of all your COE is checked. If it is correct, you may proceed to a second immigration officer, who then puts the necessary stamps in my passport. My luggage is ready and I can go outside, where one of the employees of the quarantine hotel immediately sees me. Through door 10, she leads me outside where the minivan is already waiting. Within an hour of landing I arrive at my quarantine hotel. The check-in procedure took about half an hour. At the same time, the first PCR test is taken."

Jeanine's quarantine has now ended, and she is happy to be home in Hua Hin again. Many travellers will go through the same procedure in the coming months. AA Insurance Brokers helps you to take the first step: the Covid insurance for Thailand. This Covid health insurance is easily arranged through our website. Then your journey to Thailand has more or less already begun.....

---
IS YOUR SOLAR SYSTEM INSURED? More and more people place a solar system at their house. Where having a solar system covered under your home insurance policy was difficult in the past, nowadays more and more companies accept to cover it.

In some cases the insurer wants to be informed upfront if a solar system is present. If it is not declared, it will not be included.

If your house does have a solar system and you wish to have this covered under your home insurance policy, please let us know in order to avoid disappointment later on.