CORPORATE INSURANCE:
"A Shield for Your Business, A Safety Net for Your Employees".
What is Corporate Insurance?

In the perspective of an employee, corporate insurance is a type of insurance coverage provided by an employer that offers financial protection and benefits to its employees. This type of insurance is designed to help employees cope with the financial costs associated with various events and situations, such as illnesses, disabilities, or death.

For employees, corporate insurance can provide a sense of security and peace of mind, knowing that they and their families are financially protected in case of unexpected events. Some common types of corporate insurance for employees include health insurance, life insurance, disability insurance, and accidental death and dismemberment insurance.

Having access to corporate insurance can also be seen as a benefit for employees, as it can help attract and retain talent within the organization. Additionally, by offering insurance coverage to its employees, a company can demonstrate its commitment to its employees' well-being and financial security.
Employee Benefits:
a. Group health
Group health insurance offers benefits to a group of employees working for the same company. Depending on the company requirements and wishes from employees, this can be essential cover or comprehensive cover, obviously the available budget also plays a role here. We as brokerage will go after the best possible benefits for the lowest premium but will never forget the true stability of the insurer and long-term perspective of the company.
 I. Inpatient / Outpatient / Dental / Maternity / Preventative care / Evacuation & repatriation
Thailand Elite Membership Packages
|   | Membership Validity | Membership Fee |
| --- | --- | --- |
| Elite Ultimate Privilege | 20 Years | 2,140,000 THB |
| Elite Family Premium | Subject to validity | 1,000,000 THB |
| Elite Superiority Extension | 20 Years | 1,000,000 THB |
| Elite Family Alternative | 10 Years | 800,000 THB |
| Elite Privilege Access | 10 Years | 1,000.000 THB |
| Elite Ultimate Privilege | 5 Years | 1,500,000 THB |
| Elite Family Excursion | 5 Years | 800,000 THB |
| Elite Easy Access | 5 Years | 600,000 THB |
Interested in obtaining a Thailand Elite visa?
AA Insurance Brokers has been a long term, authorized sales, and service agent. Submit an information request here. We will be happy to assist!
Form | Thailand Elite Residence Program
ALL INFORMATION | COMPARISON CHART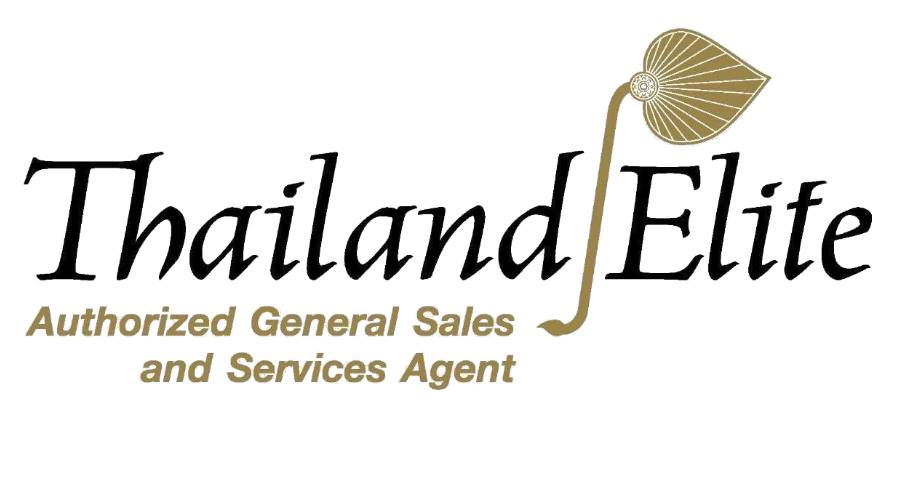 Thailand Elite Residence Program | Frequently Ask Questions