THAILAND ELITE RESIDENCE PROGRAM.
Your hassle-free way to stay in Thailand long-term.
What is Thailand Elite?

The Thailand Elite Residence Program is a long-term privilege entry visa program managed by the Thailand Privilege Card Company Limited (TPC): a wholly owned subsidiary under the Ministry of Tourism and Sport.

The purpose of the program is to promote Thailand to foreigners through the issuance of a privilege entry visa, giving them the right to reside in Thailand for up to 5-20 years depending on the chosen package. Family packages are available.

Although the program does not private a path to permanent residence or citizenship, the program is for anyone who is planning to spend a lot of time in the Kingdom in the years to come without having the hassle of the financial visa requirements, visa runs and immigration.
Your Benefits:
A long-term residence visa allowing you to reside in Thailand throughout your visa validity;
Uninterrupted stay in Thailand without the usual need to leave the country every 90 days;
No financial requirements (800.000 THB in the bank for your Retirement visa);
No health insurance requirements (provided you are not an incoming traveller);
Expedited immigration formalities and passport control processing when arriving in Thailand;
A 24/7 support centre to assist you during your stay as well as concierge services that can assist you opening a Thai bank account, obtaining your Thai driver's license, or doing the 90-day report on your behalf*;
Access to numerous benefits and discounts across Thailand (airport lounge access, discounts in hotels and shopping centres etc.).
*Only available in Bangkok, Chiang Mai, Phuket and Pattaya.
Thailand Elite Membership Packages
|   | Membership Validity | Membership Fee |
| --- | --- | --- |
| Elite Ultimate Privilege | 20 Years | 2,140,000 THB |
| Elite Family Premium | Subject to validity | 1,000,000 THB |
| Elite Superiority Extension | 20 Years | 1,000,000 THB |
| Elite Family Alternative | 10 Years | 800,000 THB |
| Elite Privilege Access | 10 Years | 1,000.000 THB |
| Elite Ultimate Privilege | 5 Years | 1,500,000 THB |
| Elite Family Excursion | 5 Years | 800,000 THB |
| Elite Easy Access | 5 Years | 600,000 THB |
Interested in obtaining a Thailand Elite visa?
AA Insurance Brokers has been a long term, authorized sales, and service agent. Submit an information request here. We will be happy to assist!
Form | Thailand Elite Residence Program
ALL INFORMATION | COMPARISON CHART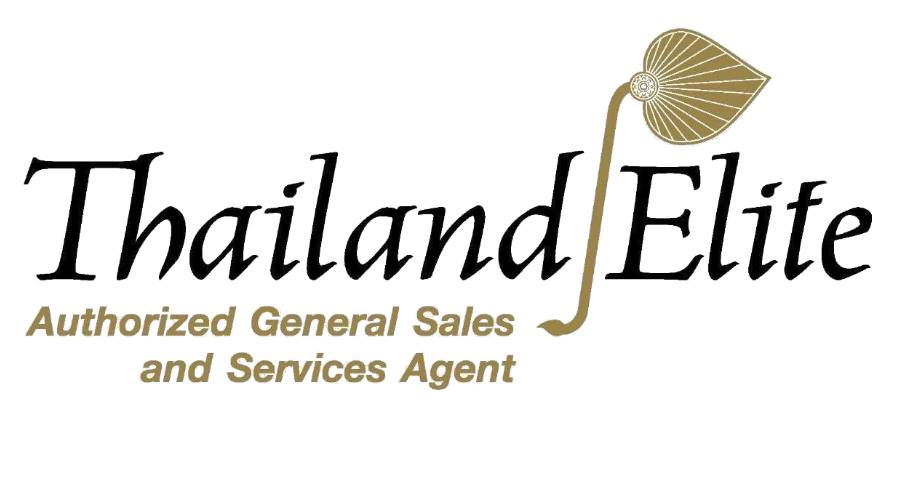 Thailand Elite Residence Program | Frequently Ask Questions